Frozen Food - the convenient alternative

Unfortunately, for biological and logistical reasons, not all live natural fish food can be offered on the market. With our wide range of flash frozen goods, we are able to offer you a wide choice of natural nourishment, either as mixed recipes or as a single species. This enables not only healthy upkeep but also, in many cases, successful repro-duction. Our frozen fish food is packed in blister packs or in chocolate-shaped block form, per 100g, and in flat plates per 100g, 200g or 500g. We store large quantities of frozen goods in bulk sizes for other manufacturers, commercial fish breeders and wholesalers of tropical fish.

To boost vitality and health of the aquarium animals all frozen goods are enriched with vitamins, trace elements,
Omega-3 and other unsaturated fatty acids.
Natural fish food from the sea, from brackish water or from salt lakes: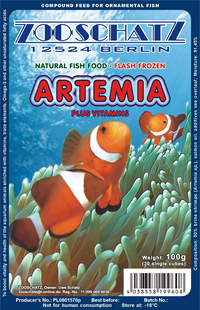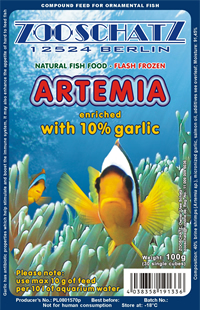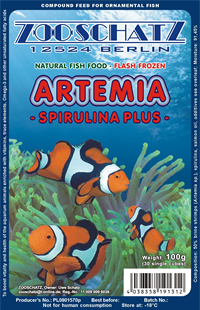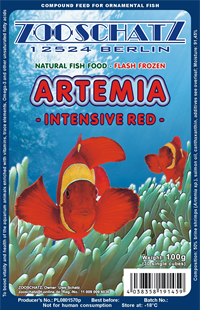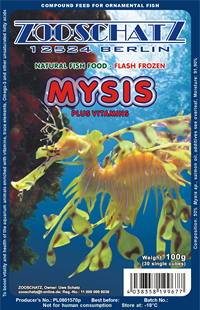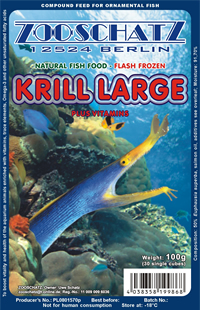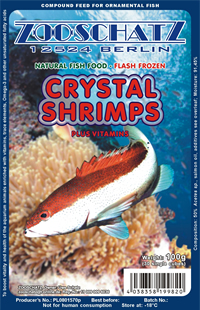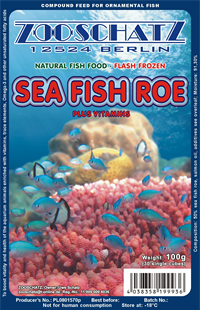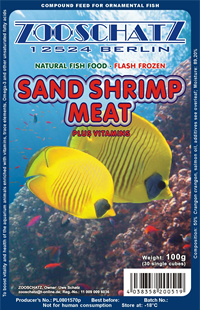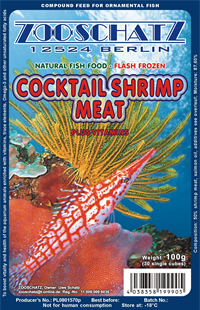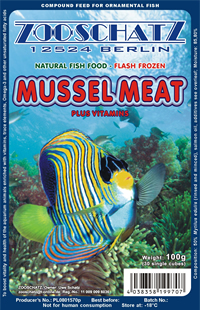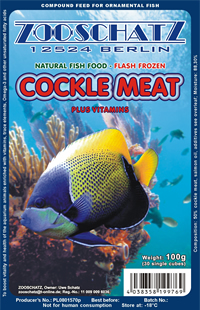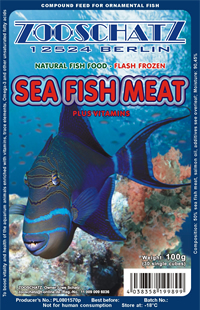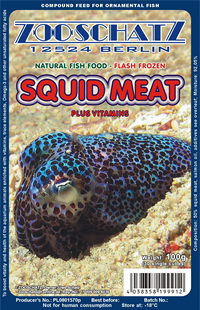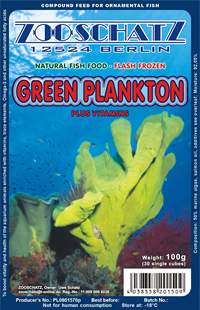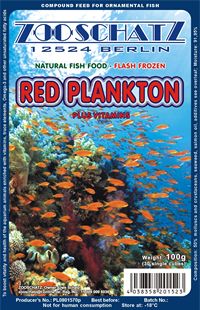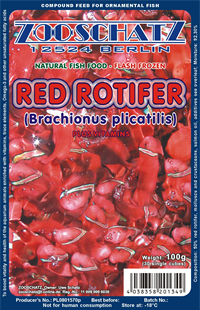 DISCUS LIFE - seafood based Discus diet: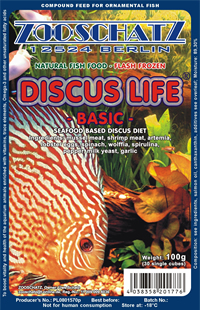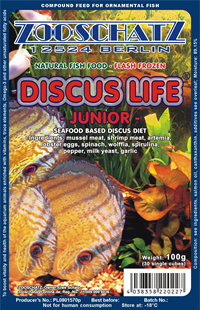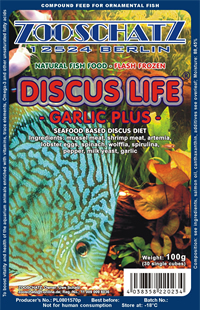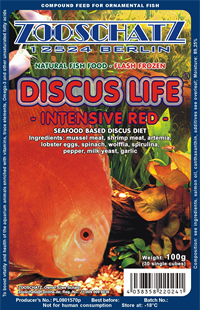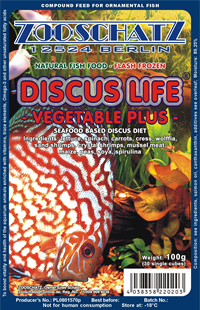 Larger bites, loose in monotray blisters: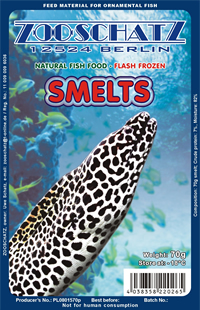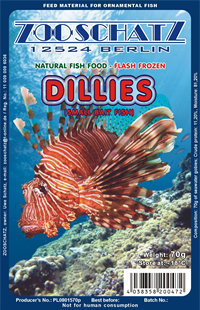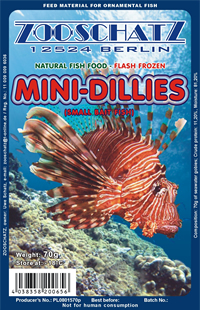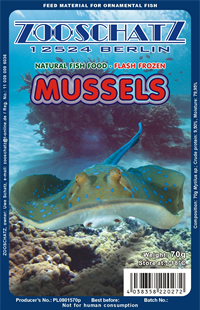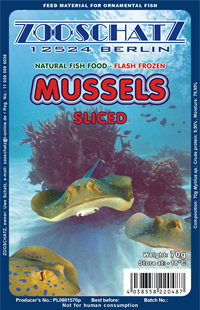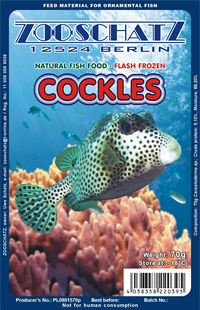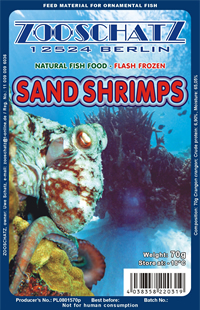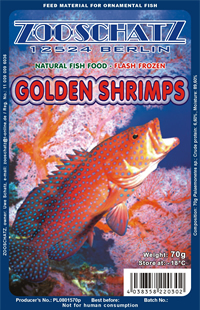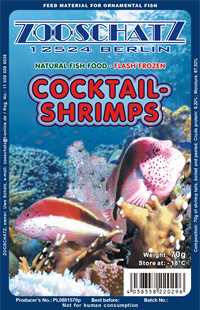 Zooplankton, bred or harvested in fresh water: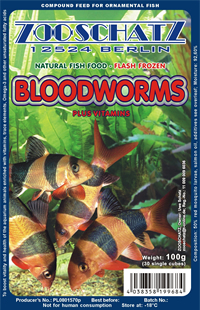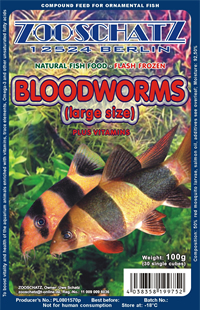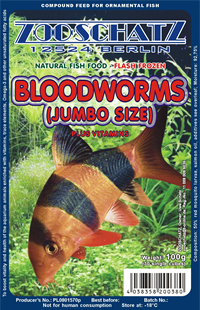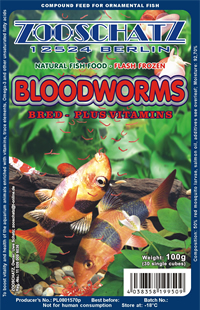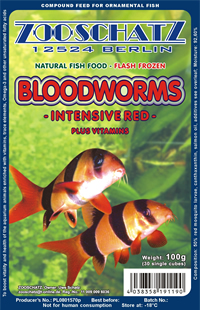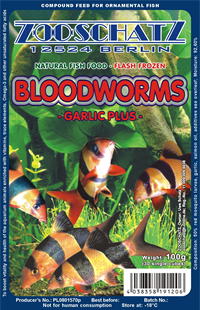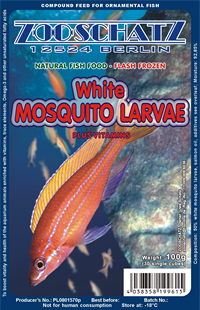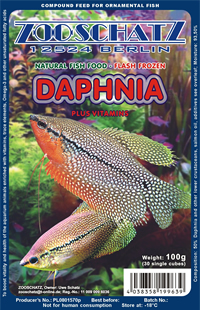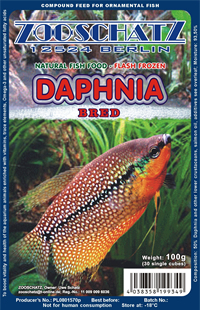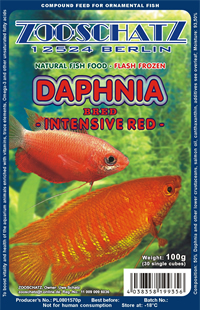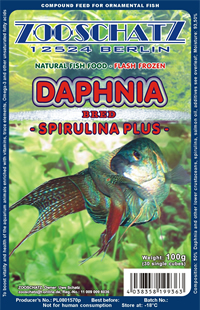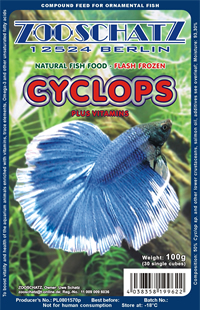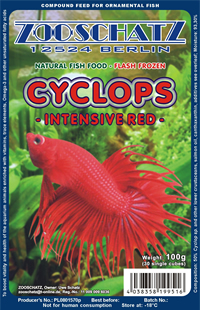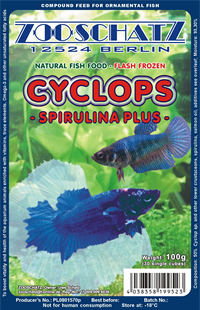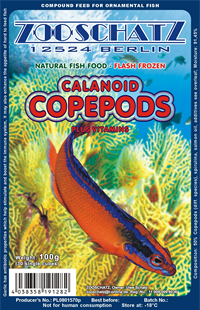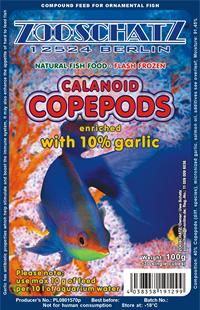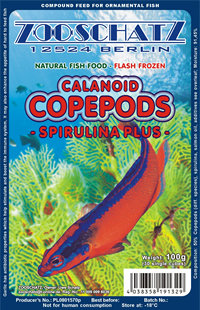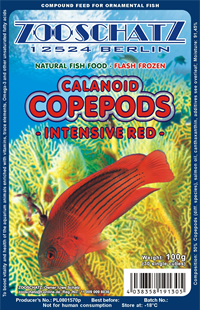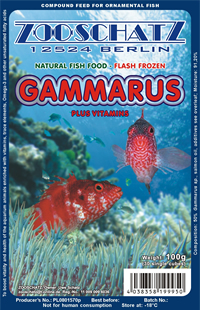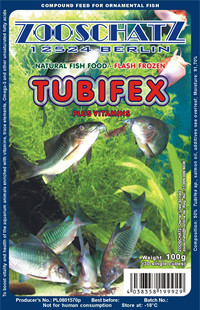 Foods and diets for specialised eating habits: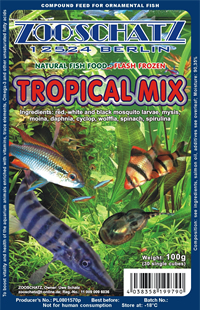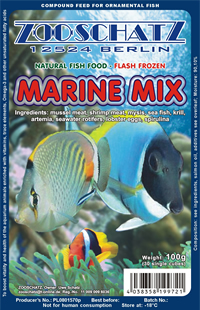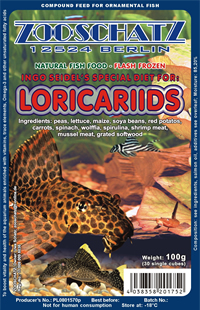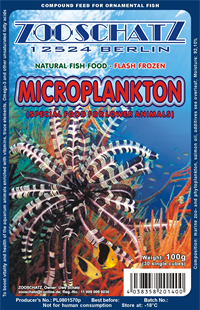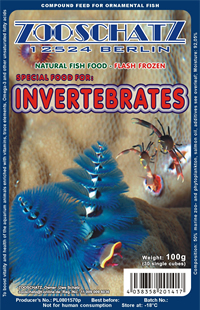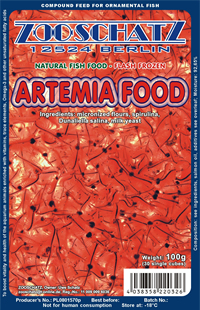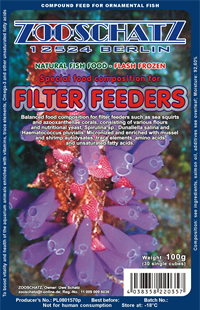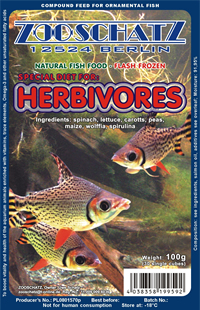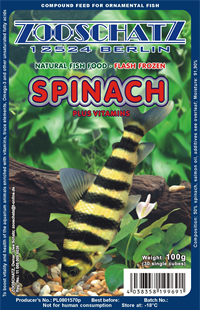 Special diets for: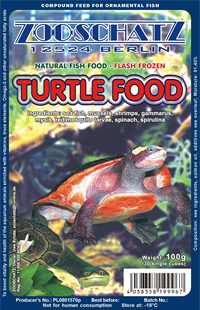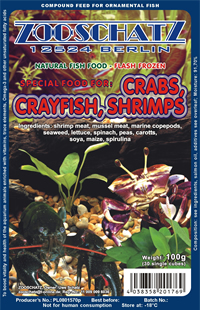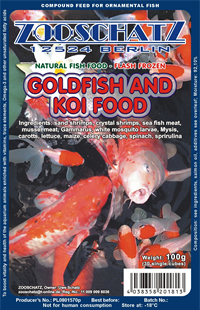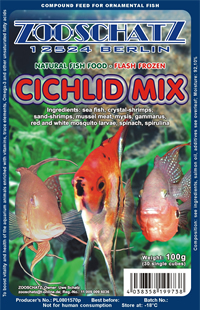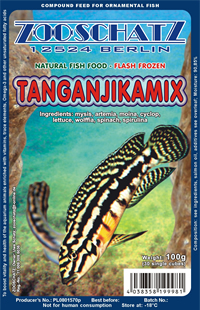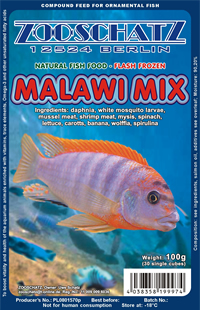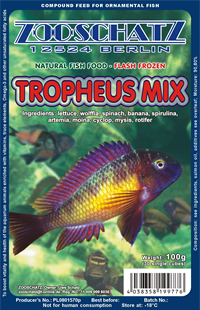 Multifoods in blister pack: